We All Know What A Trial Looks Like, And This Is Not It: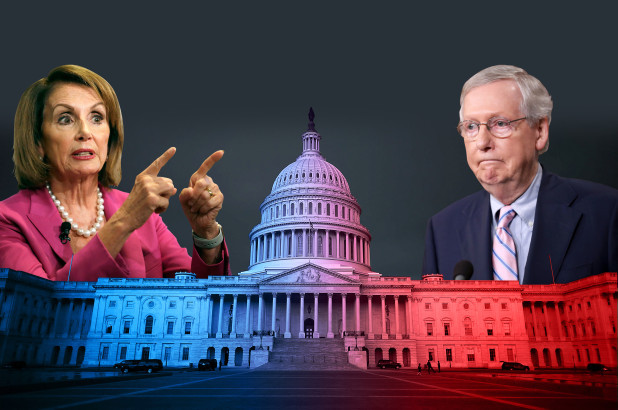 We will not raise our families under a: Hitler Mentality brewing slavery conditions.
Carl Bernstein has given Mitch McConnell a new nickname, "Midnight Mitch," because he's embracing a coverup that is there for all to see. It's about preventing information from becoming-known-and-seen by an American public.
He also noted, 'in the impeachment of Andrew Johnson and Bill Clinton there had been no problem about knowing the truth or the facts.
Present the facts Mitch, and let the defense, defend.
Mitch McConnell, what are you so afraid of, that placed a "Price Tag" on your CHARACTER and SOUL, what a Price.
While Mitch McConnell is putting a price tag on his Soul, President Trump is preparing to divert an additional $7.2 billion in Pentagon funding for border wall construction this year, five times what Congress authorized him to spend on the project in the 2020 budget.
If Mr. Trump lied about making the Mexicans build his expensive wall, what else is he lying about?
I think GMW, "that small segment of the population, that makes up the base of Trumps Following, has been so devastated by having a Black President until, they will except any White man, as president, even if he couldn't spell his name."
Which is the real reason they are so willing to let Trump get away with things, they would killed Barack for doing.
If this is not true, then I'm asking God to please have my nose dragging the ground by the next time you see me!!!