Without them Ladies, What Do We Have?
Grandmothers, Mothers and Women (GMW): Let your vote speak for you. in the Midterm.

Democracy or Authoritarianism
A democratic state is one in which power emanates from the people. In an Authoritarianism regime all power is concentrated in one person alone, often referred to as the dictator.
In the state of Virginia, early voting started September 23, 2022. So, Please check early voting in your state, and start voting.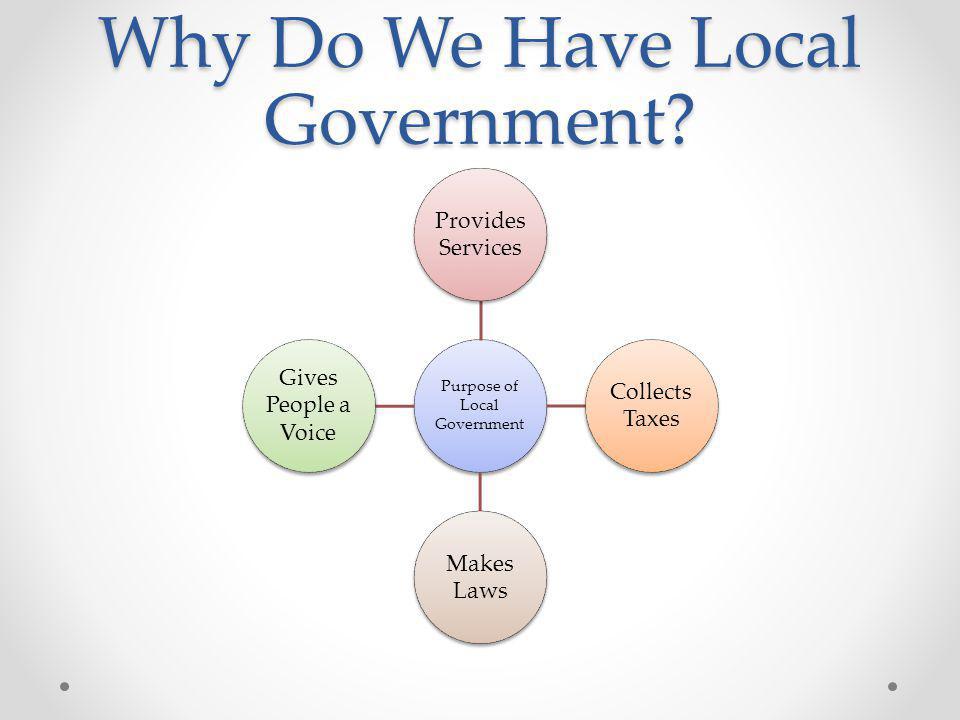 Voting is so much more than the presidential election. Local elections shape our communities and impact our lives. Our state, municipals and county-level elected officials make a range of decisions that affect our daily lives.
From how police engage with the community, to whether public transportation is affordable, safe and clean, to weather affordable housing is being built.
Learn how State and local government impacts your life and your community:
Local Powers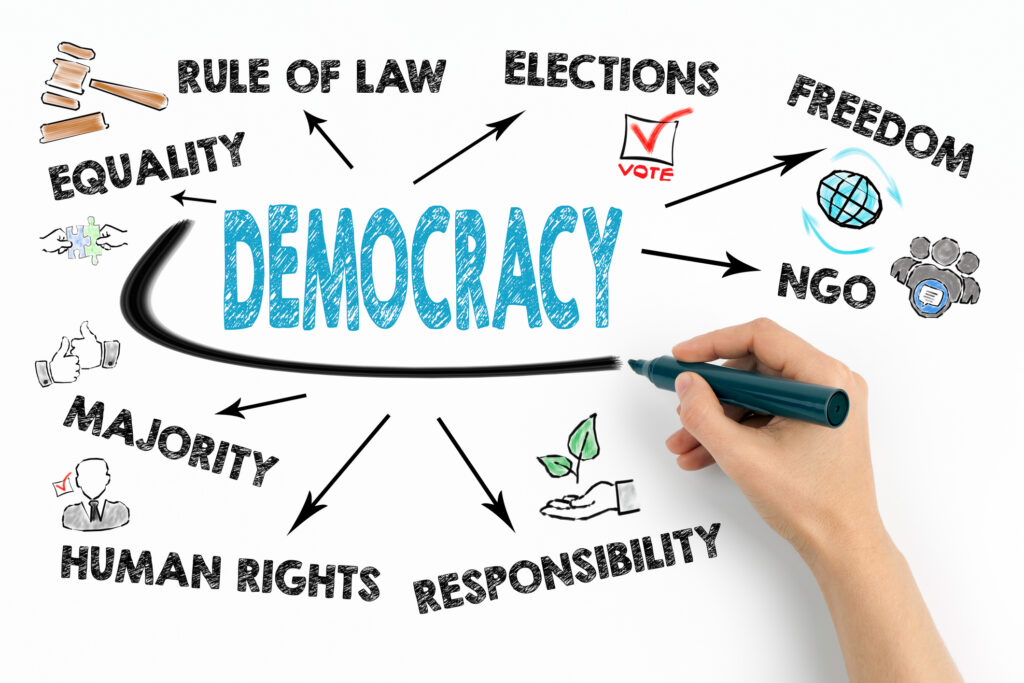 SCHOOLS BD
SHERIFF
PROSECUTOR
CORONERS
TRIAL COURT JUDGES
CITY COUNCIL
MAYOR
COUNTY BD. OF SUPERVISOR
PLANNING AND ZONING COMMISSIONS
PUBLIC WORKS COMMISSION
COMPTROLLER
COMMISSIONER OF REVENUE
State Government
Here: I'm going to list the three most impactful branches of state government.
GOVERNOR

Chief Executive, Implement State Laws, And, determine abortion restrictions

ATTORNEY GENERAL

Top Legal Advisor, Law Enforcement Officer. Making abortions a felony, punishable by life in prison in some states.

SECRETARY OF STATE

Runs Elections. Is the state election official. They can undermine the voting process by restricting voting options and helping suppressive laws limit the democratic process.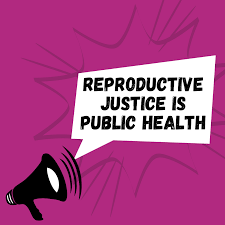 Our political system is broken and those that broke it are becoming even more aggressive in their efforts to subvert public will." Authoritarianism!!!
In the name of Jesus, "Women rights and Democracy will prevail, we pray." Amen.