Mr. President Please Keep The Momentum Going, We Have Your Back. And you have galvanize the younger Generation…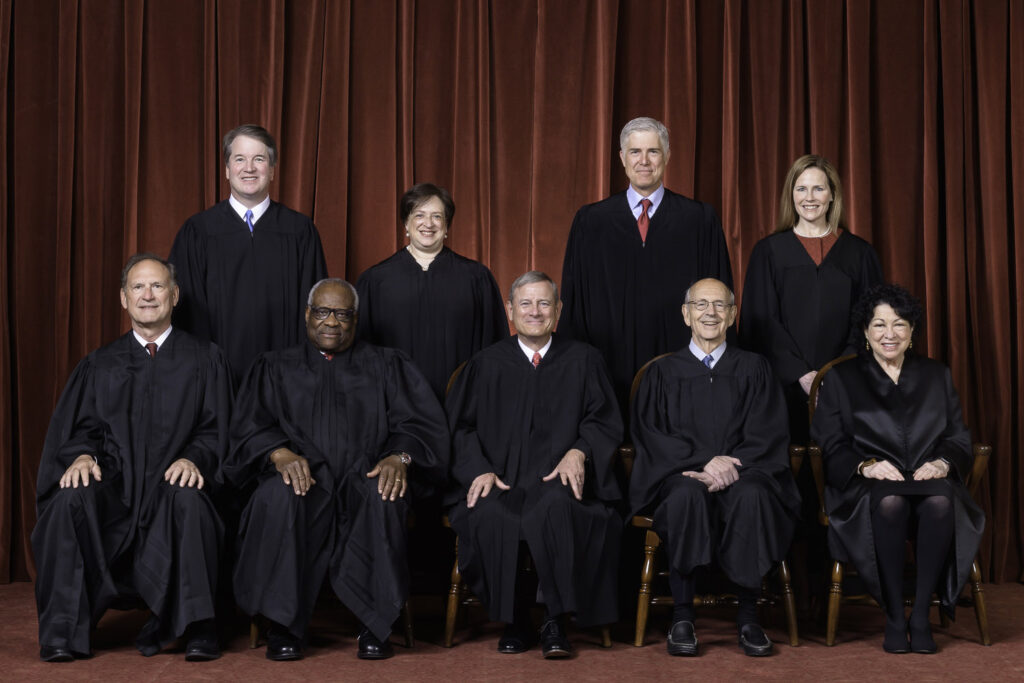 NOVEMBER 2022 WE'RE VOTING BLUE FOR A BBB: NOT-REVERSAL OF ROE v WADE MAGA, BUT FOR THE…
SOUL of AMERICAN DEMOCRACY
WOMEN RIGHT To CHOOSE
LGBTQ Right To Marry Their Choice
George Floyd Justice Policing Act.
John Lewis Voting Rights Act
Washington, DC Admission Act.
Build Back Better ACT (BBB) or Make America Great Again MAGA/
GRANDMOTHERS! MOTHERS! WOMEN! (GMW), Particularly And America In General…We are sick and tired of the Mega Daily Dosage by Main Stream Media of #45's Nefarious behavior. He has totally ignored our constitution and broken every law, others are in jail for. which, is almost all of his associates, I don't think he has any friends, you must first be a friend to have one). And now he wants to destroy our Democracy, and replace it with Fascism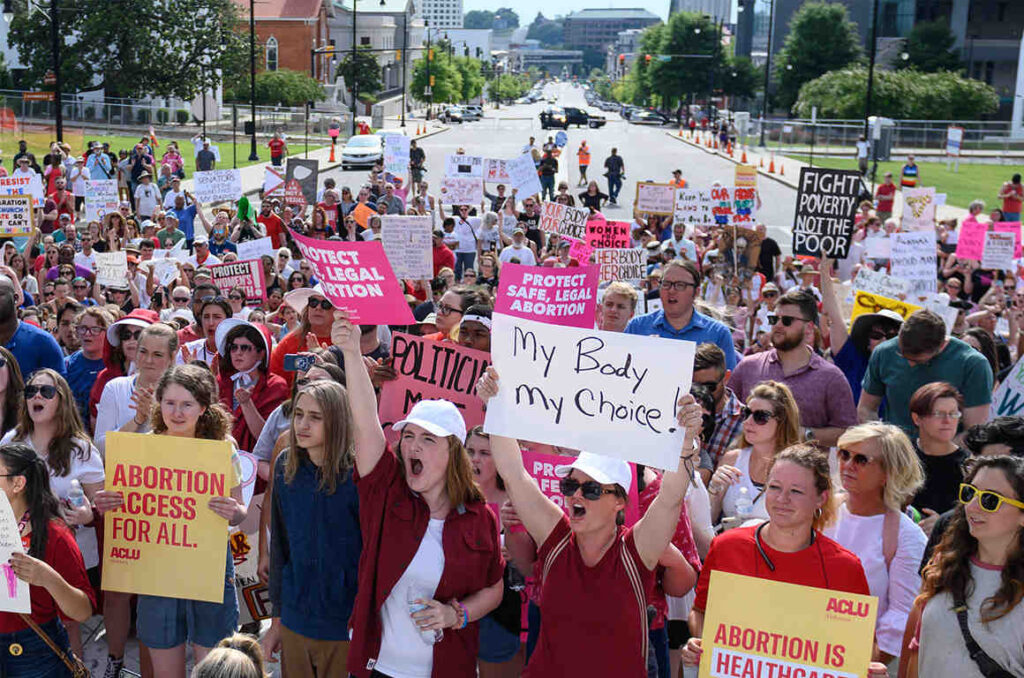 It's time we allow our Judicial System do their jobs, and let due Process deal with #45 and his MAGA Theory.
GMW and LGBTQ, we have the power to stand-up for our Rights to Choose: A Fundamental Liberty. The Powerful Tools we have are: Our Vote, Our Dollars, Our God and Our Love. Our Vote should speak for us 11/8/2022. let's make America Blue.
We need a Congress that will work together, to codify Roe v Wade. And a Senate that's ready to pass the George Floyd Justice In Policing Act. It passed the House 3/3/2021.
It limits qualified immunity. Law enforcement need to be held Accountable for the senseless killing of black men and women. There are too many guns in the hands of American; For no knock policy to Exist any longer.
Also, in our communities where gun violence is out of control, we must take more responsibility for the fact that our children can obtain a weapon faster than they can find fresh fruits and vegetables. These are our sons and daughters, if, we don't save and protect them, who will!
Next we want the John Lewis Voting Rights Act passed into law. It passed the House 8/24/2021, with 223 votes and died in the Senate with 48. The bill establishes new criteria for determining which states and Political subdivisions must obtain preclearance before changes to voting practices may take effect.
Washington should also be given Statehood, taxation without representation should be Unconstitutional and it's definitely not Democratic for the residents of Washington. I the Washington, DC Admission Act. If passed by the Senate and signed into law by the president, it would give voters in our nation's capital the ability to participate fully in our democracy by admitting "Washington, Douglass Commonwealth," as the 51st state.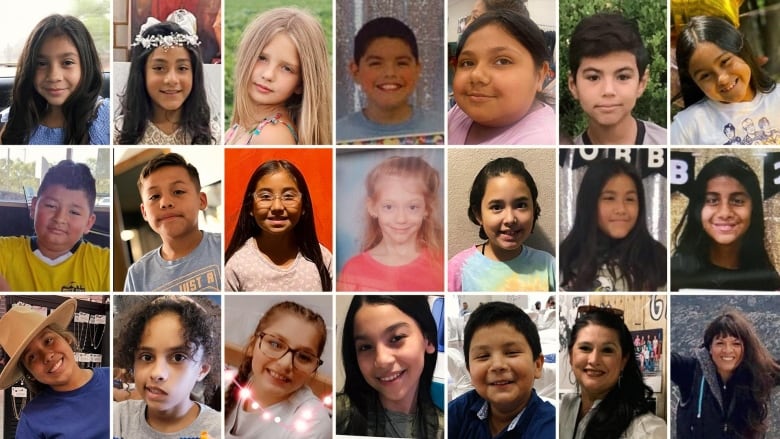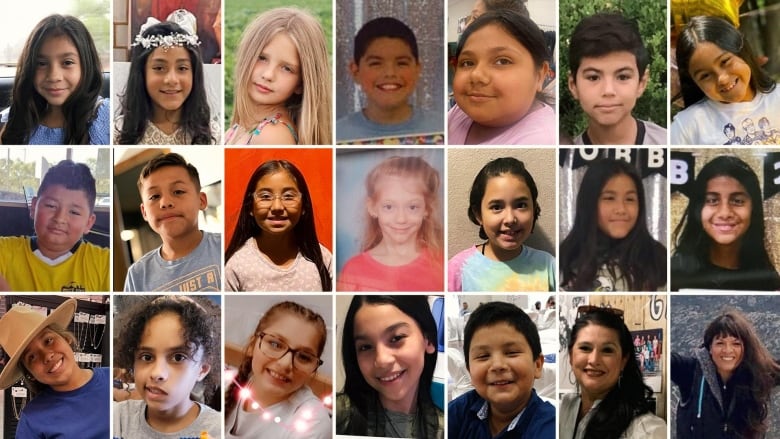 GMW Our Vote Is Our Voice, Lets let It Speak for Us at the Polls in Remembrance of 10 Souls taken In Buffalo, and 21 in Uvalde, TX.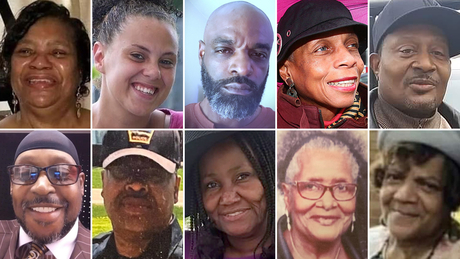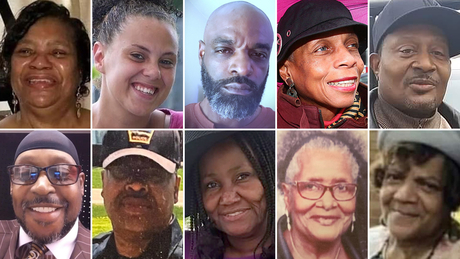 Mr. President Please Keep The Momentum Going, We Have Your Back. And the Young People are ready.