What are the people of Norfolk Called, Norfolkian? I need an adjective to easily address us; So for my story, "I will consider Us as Norfolkian!" I'm open for corrections.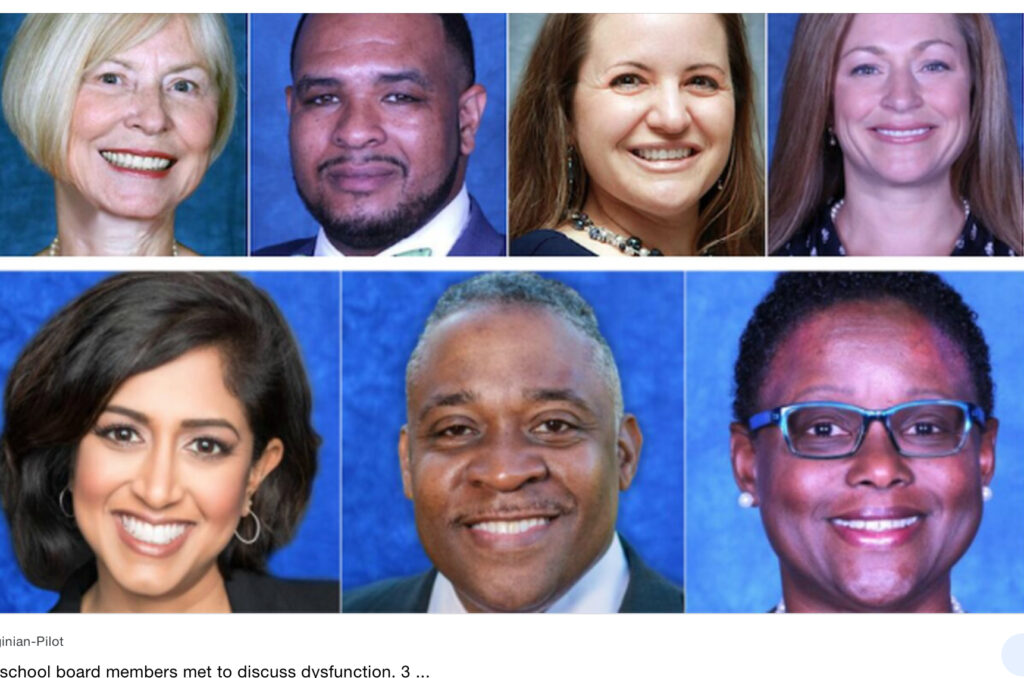 The violence in our city has to be seriously address and dealt with by each of us doing our part as, "NORFOLKIANS: The last two (2) City Meetings I attended in the month of March, 2022, the Norfolkians or Constituents, we were treat it like a cheap date.
The Board of Ed., was the Most offensive, their meeting was to pass the budget for 2022 and 2023, and they knew it would be heavily attended; Yet they decided to have it in the small space on the 12th floor of their headquarters, with only 15 seats available for public attendees. Our superintendent was selected; The board was elected. We put them there by our votes, and if we're not happy with their service, We should vote them out.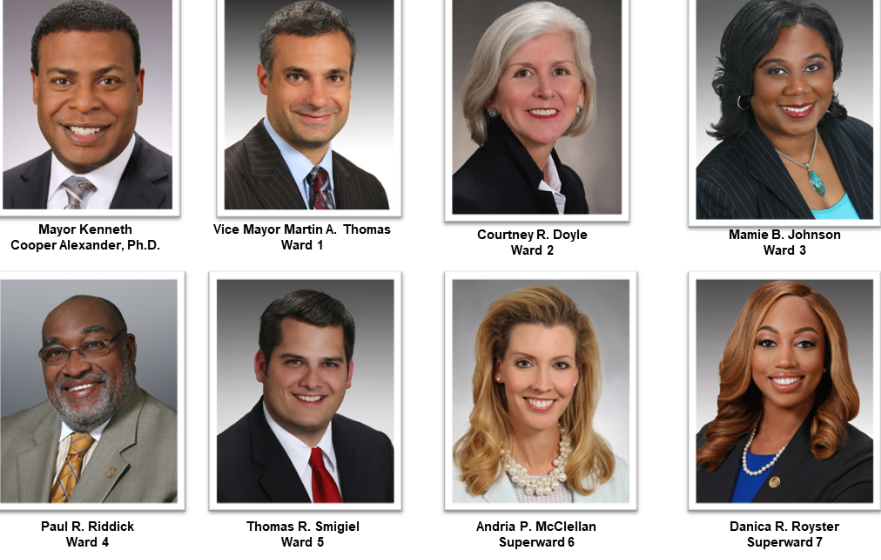 The same is true for City Council Members, all were elected, except for City Manager, who was Selected. At least accommodations were fine, the majority of the Norforkians in attendance we're from Park Place; "Protesting the sale of a landmark community church, that's being sold to be replaced by expensive apartments, Where a-one-bedroom would rent for $1700 plus a month. In a community where $1000 a month in rent is a struggle. Those Norforkians were treated as 2nd class citizens. There were a few times when the members were condescending. They cast their yeas and nays, as if what their constituents had to say (even some with tears) had no impact on them, Whatsoever. It was cold and Callous.
The project was given to a White-Deep-Pocket Contractor, over several Black-Contractors who put in bids to consider the community and do a great job, they were rejected.
IS NORFOLK A SAFE PLACE TO LIVE? First, keep in mind that Virginia is one of the safest places in the country, ranked No. 7 in the Crime Index by USA.com. As with any major metropolitan area, there are areas of Norfolk considered more dangerous than others. Taking these areas into account, Norfolk itself is considered one of the more dangerous areas in Virginia.
WHAT ARE THE BAD PARTS OF NORFOLK? There are several neighborhoods, primarily in the southern part of Norfolk, that represent the greatest amount of crime. According to Roadsnacks.net, these include Roberts Village, Campostella, Grandy Village, Beacon Light and Coronado-Inglenook, all of which have some of the area's highest unemployment, lowest median income, lowest population density and lowest home values.
To Stop The Violence in areas that has the highest amount of crime, Norfolk, we must address these issues and do something about them:
High Unemployment
Low median income
Lowest population density
Lowest home value
Lowest reading and math scores.
The highest school suspensions and school dropouts.
If we address the above issues, the Violence from guns and drugs will decrease. Each of us has to take a stand, and be willing to make our mark for the benefit of our neighborhoods and beloved City of Norfolk. the City Council and Chief of police is upping their effort, including assistance from other cities.

The city budget for 2022-23, has made the minimum wage for city employees $18. that amount would make lot of difference, in raising the standard of living, in all low income communities, but we also know in order to earn more, "We must bring more skills to the job market. back to education. Trade Schools, making all of our schools conducive to learning.

We are not helpless. Each of us has the same power: Our Vote, Dollars , God and our Love. Get registered to vote if you're not, get your rights restored if they were taken away. Know who's running for office; its going to take some effort on each of us, but its worth it. I'll help keep us updated on whose running. You just get ready to vote. And lets start letting our children know and see, "Well maintained schools and neighborhoods say we care.

?In Jesus Name we pray?
TO BE CONTINUED…