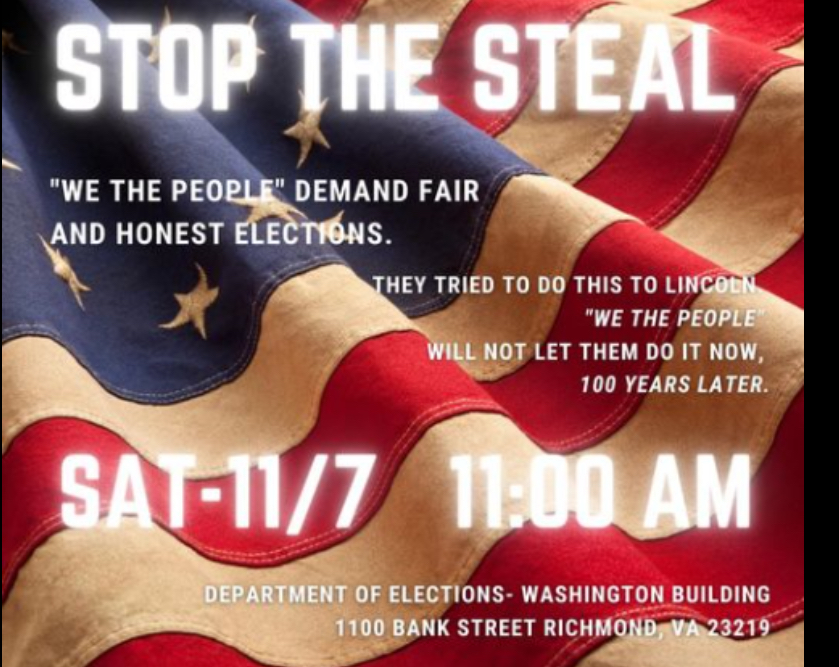 I'M VERY ANGRY, AND I HOPE EVERY DECENT VIRGINIAN IS TOO!
Our Governor is using IT Propaganda to start the steal for the midterm elections; but, we are not having it.
"LET'S STOP THE STEAL/FRAUD" 2022: 107,000 voter registration not in the system.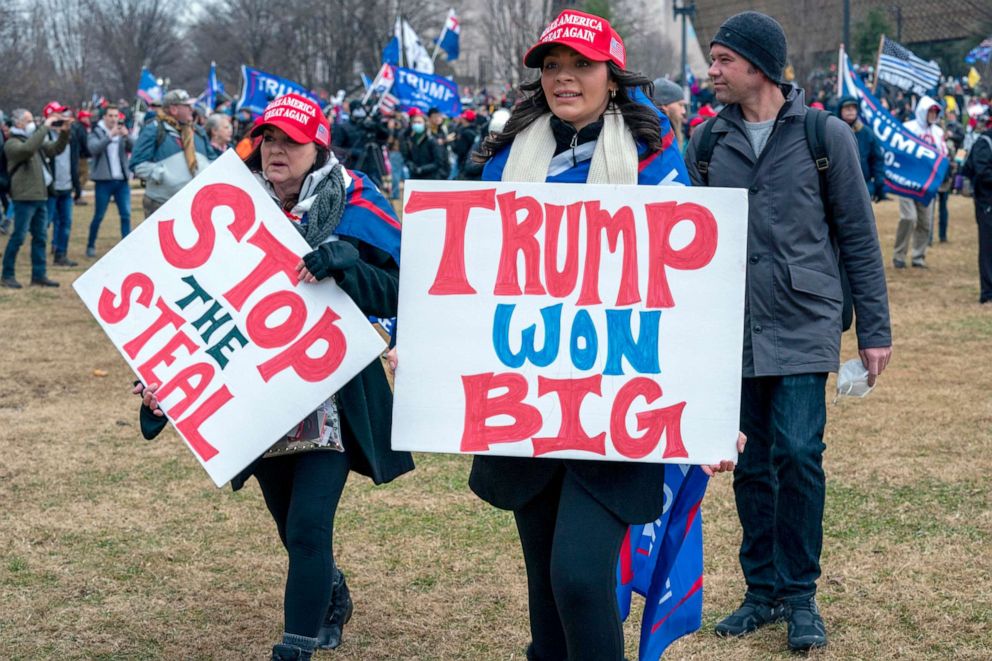 Governor Younkin IT problem is as factual as Herschel Walker not believing in abortion. Paying for one abortion, and paying child support for the child, that same mother decided to keep, (who is now 10 yrs. Old), but he claims to not even Know the and The GOP wants him to speak for them as a Congressman.
Every Virginian registered to vote, should vote early to assure there is no problem, and check your voters registration, if you registered this year. And, make sure everything is in order, If not let someone know immediately.
Grandmothers, Mothers and Women (GMW), and the following organizations below in Virginia: let's Call Ourselves the "Virginia Coalition,"for now.
Black Women In The United States & Key States,
Stop The Violence, Higher Heights,
Center for Reproductive Rights Log Cabin Gop
I'M VERY ANGRY, AND I HOPE EVERY DECENT VIRGINIAN IS TOO!
There was no IT problem when he won the governorship last year. He won by A: BS Agenda of CRT, and parents wanting to control what happen with their children in school. But, he had no problems with women not having the right to choose what happens to their bodies. Plus, A lot of us did not come out and vote. When the Democratic Base stay home we lose. We can't afford to lose these Midterm because of our Governor's BS.
The Virginia Coalition is calling on ever Democratic Leader in the state of Virginia to deal with Governor Younkin B'S for what it really is.
Let's Stop The Fraud Before It Happens In Va.
We Have Divine Order Guiding Us. In the Name of Jesus Let's Stop The Fraud!!!???