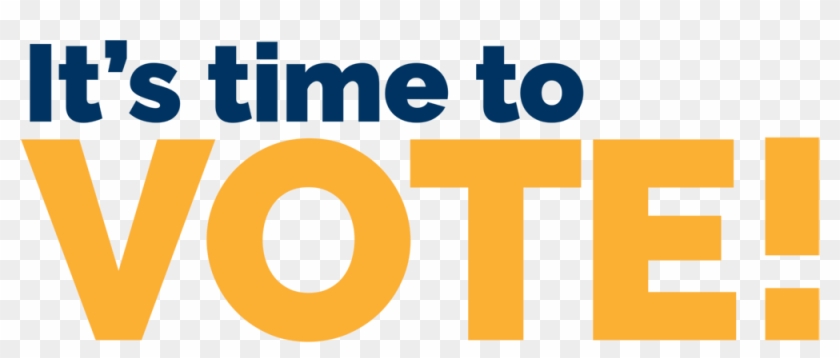 VOTERS REGISTRATION & RIGHTS RESTORATION
It Starts at my Church 2Day–  U can register from your Car:
Gethsemane Community Fellowship Baptist Church: located on corner of Brambleton and Reservoir Avenue. Norfolk. Va

Starting: This Saturday and Sunday August 1st & 2nd from 10:00am to 2:00pm. This will continue weekly until October  14, 2020.
Grandmothers, Mothers and Women, (GMW). We Must Fix some things with Our POWER: Our Votes, Our Dollars,Our Love and Our God:
AOS of today 4.5 million positive cases and 151.650 death, in the U.S. from COVID-19
Our economy just tanked to it's worst record ever. And, another 1.4 millions Americans filed for unemployment last week.
The CARES Act of $600 additional weekly benefits, is ending July 31,the GOP wants to reduce to $200.
#45 failed the ultimate as president: protecting us from harm as only the federal government could have done.
Our Center for Disease Control (CDC) has lost their validity, because they allowed themselves to be compromise.
We have some of the best minds in the ? to control COVID-19. Under the direction of our federal Government. With the right leadership.
Parents, teachers and their children are afraid of going back to school with these choices: teaching, learning and dying.
Our country is more divided than it has ever been,We are still fighting for justice for black and brown lives to matter, and the voting rights act is still being debated. To name a few issues.
GMW, we can do something about it: Come November 3, 2020, vote like our lived and our love ones lives depends on it, because they do. So, Let's get everyone registered.
Let's let our POWER, start fixing America's problems.
In the name of Jesus, we go forth. Amen?