Qualified, Immunity HAS TO GO: Nationally; for local implementation.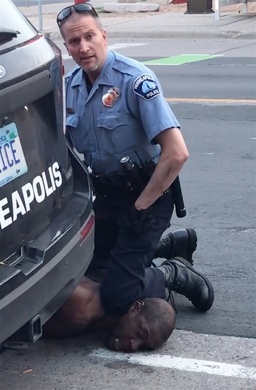 Young Black Man beaten and shot in the mouth while handcuffed; By 6 Miss. white police officer; His Tongue had to be surgically remove.
JACKSON, Miss. — Mississippi authorities said Wednesday they're investigating sheriff's deputies involved in the shooting of a Black man who was hospitalized for nearly three weeks after being wounded last month in the late-night raid of a home. They found nothing. They were accusing the owner of the house, with selling drugs and dating white women.
Grandmothers, Mothers, and Women. (GMW), We along, with All decent Elected Official, Needs to hold those GOP and some Blue-Dog democrats, with condoning police brutality. Because, if you're not apart of the solution, then you're part of the problem. They can easily ban books, African American History and women rights. But, Don't touch assault weapons and so-call 2nd amendment rights. The founding fathers had no idea of assault weapons.
GMW in particular and all people of color in General, we have to be just as angry about our young men killing each other.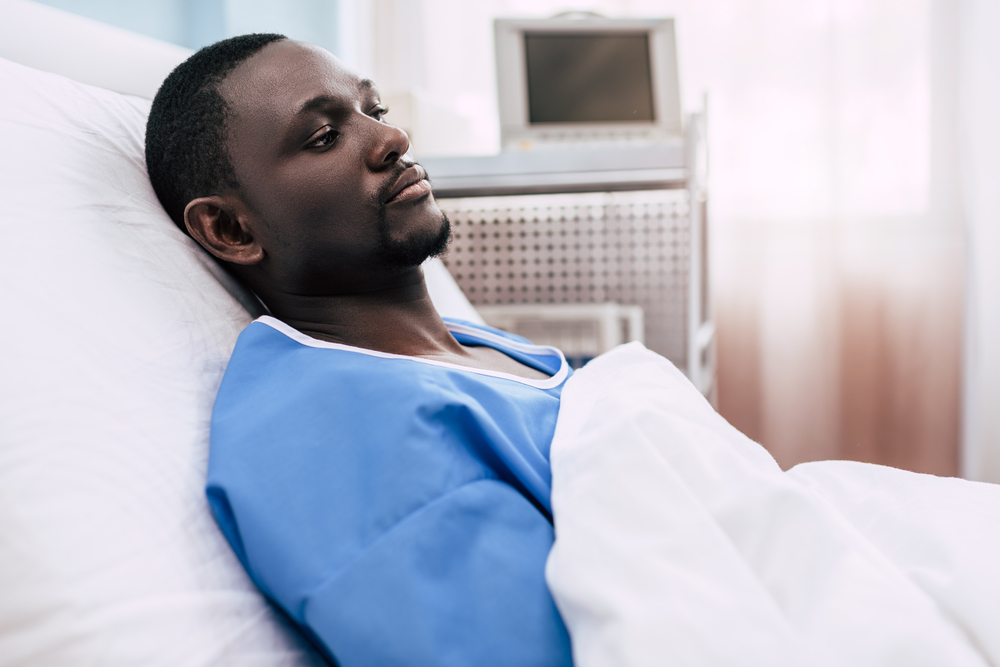 Grassroots' Alternatives to Violence:
Empowering our neighborhoods to provide better opportunities in educational, economics, health-care and accessible transportation.
Eradicating the underground economy of drugs, guns and other nefarious behaviors in so many of our urban communities, so it doesn't have an opportunity to flourish.
Ensuring that our urban communities provide safe recreational facilities for our children that are conducive to their development and socialization from 2:00 pm to -8:00 pm Mondays through Fridays.
Maintaining clean schools and neighborhoods, shows our children that we care.
GMW is aware that the structural cause of violence is poverty, unemployment, and insufficient education.
A. The Collaborative Forces needed to accomplish the above issues are:
Parents
Guardians
Schools
Faith and community based organizations
City Government and reformed X-offenders.
Youth that are most likely to be involved in gun violence need to be specifically identified and target. Life skills opportunities should be provided for extremely: difficult to serve youth and young adults:
THIS IS OUR CHARGE!!!