?MOTHERLY LOVE TO: GMW'S EVERYWHERE?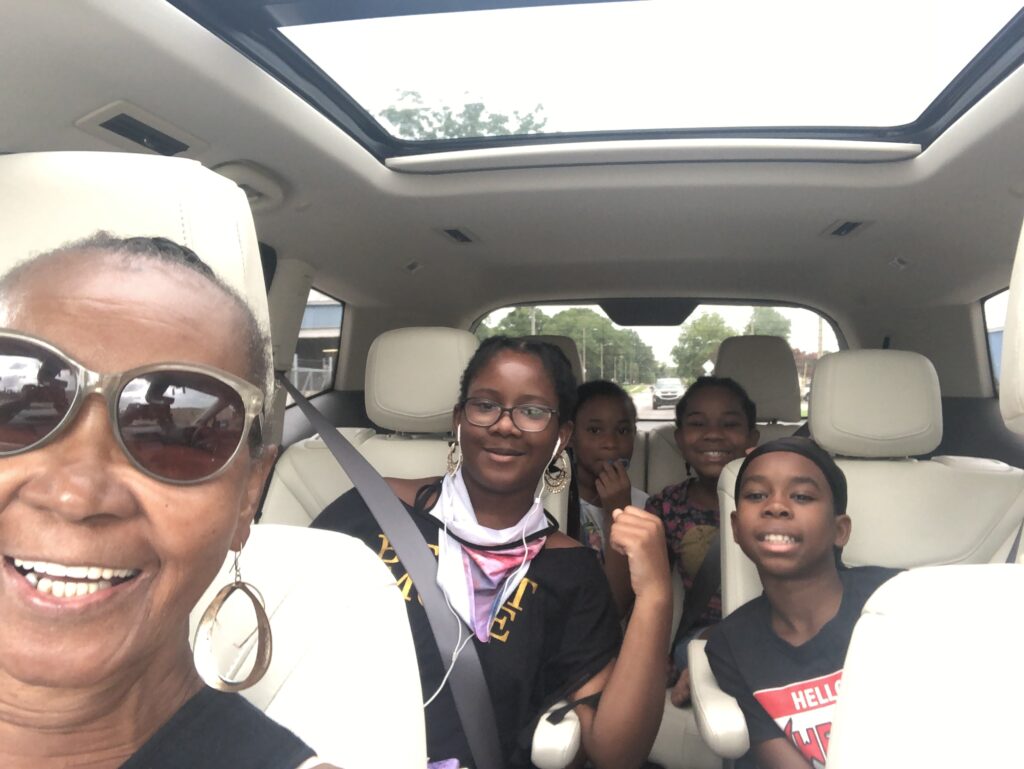 ♥️Grandmothers, Mothers and Women (GMW)?
These Are The Beats of My Heart Give Thanks For Motherly Love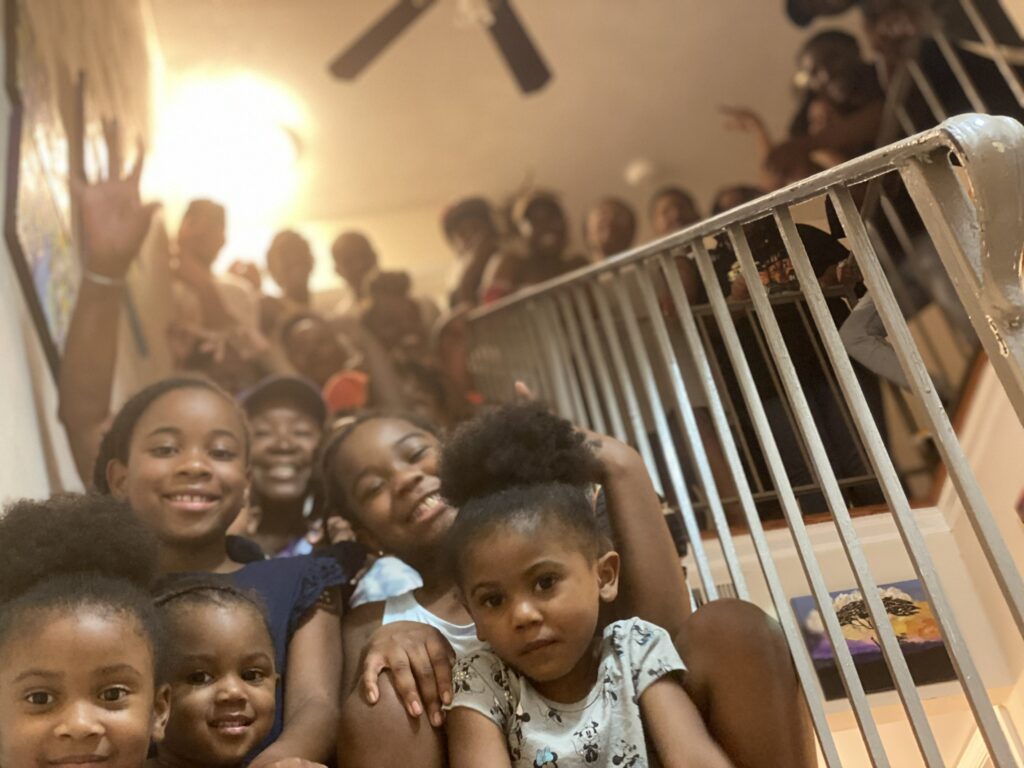 God's love, expressing through my mother, gave me life. God's love, wisdom, and strength guided her and all those who nurtured me as I grew.
My words of praise and gratitude let me show my mother how much I appreciate her. When I wish to demonstrate my appreciation for my mothers example, I share the nurturing, motherly love of God and my words and action, With all people.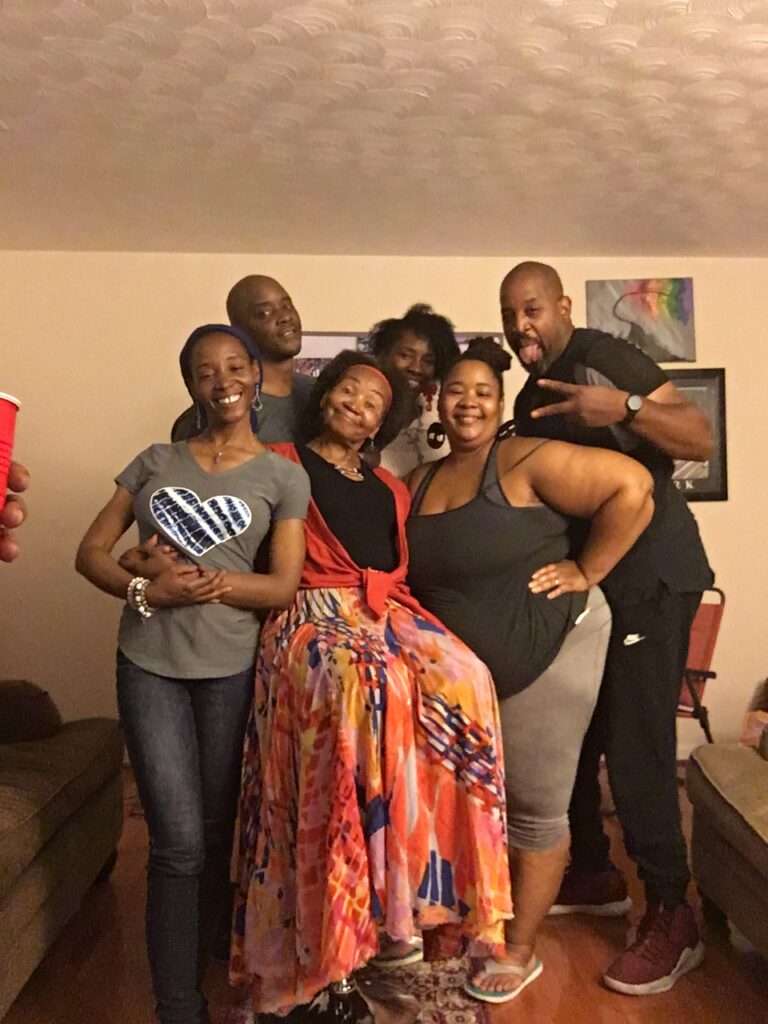 Remembering the times when my mother or another compassionate person listened patiently and shared encouraging words, I seek to be a caring, supportive presence. Recalling my mothers's joy each time I learned something new. I share my skills and knowledge willingly when someone seeks my help. In gratitude, I share the gift of nurturing love.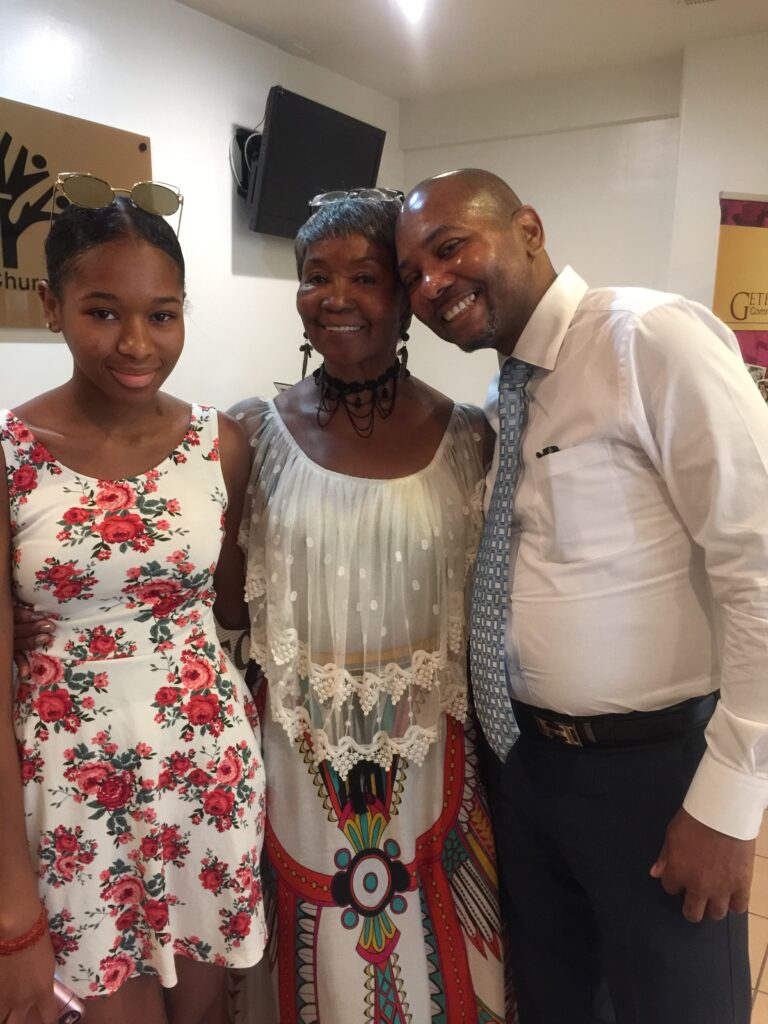 ?Isaiah 66:13;As a mother comfort her child, so I will come for you?
♥️Family, Friends and GMW Everywhere❤️
I Love Each of U With All My Heart
Daily Word/Unity