Keep Virginia Blue

GMW, (Grandmothers, Mothers and Women), Hampton Roads Black Caucus is not a bipartisan group. They Are the GOP, I have nothing against them calling themselves Hampton Roads Black Caucus, but they need to own their partisanship as GOP. They should not give their Republican Candidate for governor the impression that democrats are endorsing him, because we are not. His platform is for Donald Trump's' Agenda, and against everything we're fighting for.
For clarity sake, 'The democrats formed a caucus group called The Black Democrats of Virginia. They stipulated Democratic, So as not to cause confusion.
The GOP is pulling out all the tricks to win elections, why not let your platform speak for you. You are anti-abortions, voting rights, against mask wearing and vaccines to stem the spread of COVID-19, terrified of critical race theory, want no part of sensible Gun laws, and did nothing to bring the Affordable Cares Act to Virginians. Why not embrace what your party stands for. I have been in Virginia for 18 years, and a member of Norfolk Democrats for about 15; never heard of any bipartisan participation with ," HAMPTON ROADS BLACK CAUCUS in any cause or event, until now when they want bipartisan endorsement of Glenn Youngkin, for governor.
Virginia's Democrats intention is, "Keeping Virginia Blue," with a Democratic Governor. So, Mr. Glenn Youngkin, HRBC is made up of Black Republicans, whose counter-part is the Black Democrats of Hampton Roads. Nothing personal against HRBC, we're just opposite parties. HRBC, you need more transparency, and a little more integrity won hurt.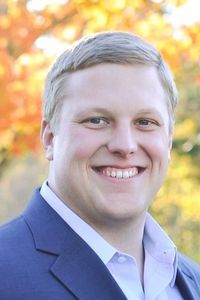 GMW, "The GOP is at it again, "in the 9th HD District consisting of Patrick county, parts of Franklin and Henry counties, has been represented by Charles Poindexter since 2008. Wren Williams won the nomination in June, 2021.
GMW, here is the dilemma in HD-9, Bridgette Craighead, Democrat: Is running against Republican Wren Williams to represent Virginians in Franklin and Patrick Counties, November 2, 2021.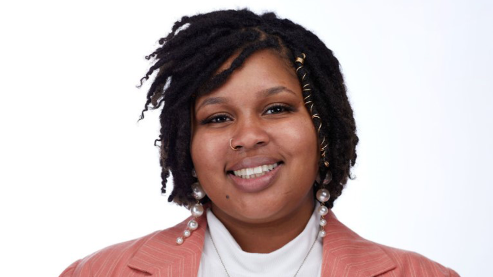 Bridgette is a young Black Mother and Entrepreneur, when she first entered the race, she was totally ignored, as not a challenge and none entity. But, as she began to receive local, National and international attention, she.s now facing criminal misdemeanor charges of abusive language to another person in Franklin County. She 's set to appear in court for adjudicatory hearing on October 28, 2021. Is it a coincidence that the court date is five days before election day November 2.
Ms. Craighead Call the charge " false and in uninvestigate." She said it's an attempt to use the courts to attack Democratic candidate and silence black women who are shedding light on long-standing injustice in the our community.
Democrats of Virginia in particular and GMW in general, we need to give Bridgette Craighead our support and Attention, if we're not already doing it.