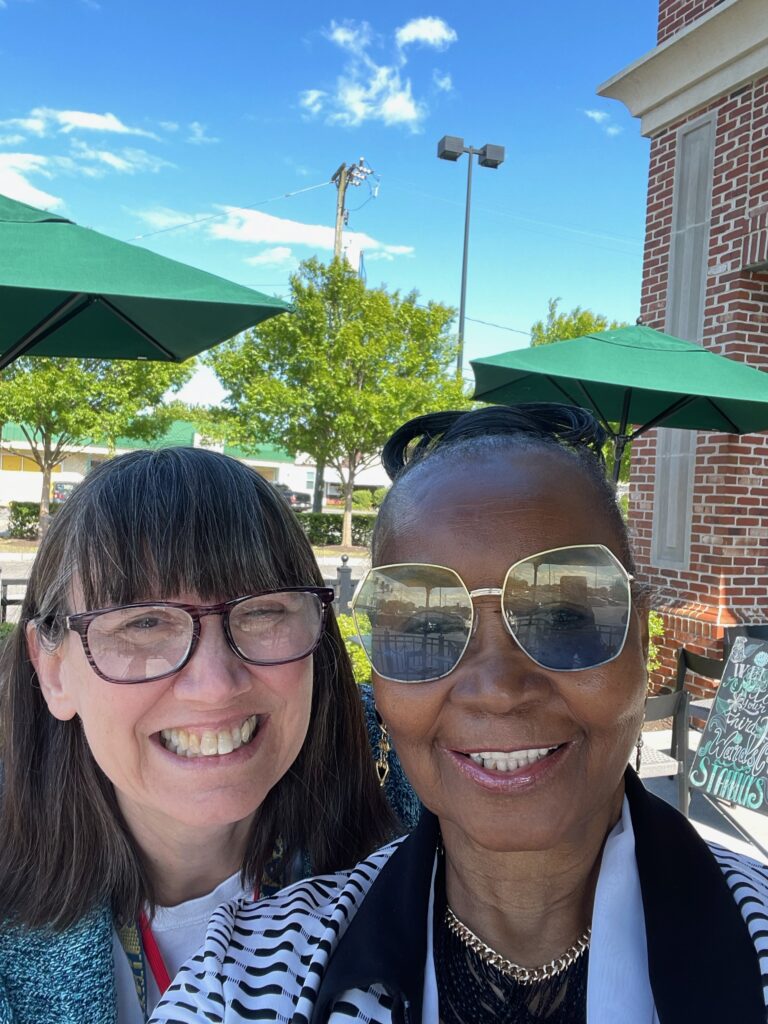 Mission & Vision of GMW
Throughout the years Grandmothers, Mothers, Women (GMW) has championed many worthy initiatives, always addressed the impact of guns, drugs and suicide on our children, community and our country.
But our current focus is on the tragic and dire consequences surrounding the proliferation of guns in America. With, so little attention on the elephant in the room (Mental Health).  We are soliciting the involvement/support of all Democratic Leadership in particular and all politicians in general. GMW hopes to join in coalitions with other organizations and Virginians, to help stem the tide of Gun Violence. We also want our local, state, and federal governments to pass legislation to get these guns under control. Especially the banning of Assault Weapons.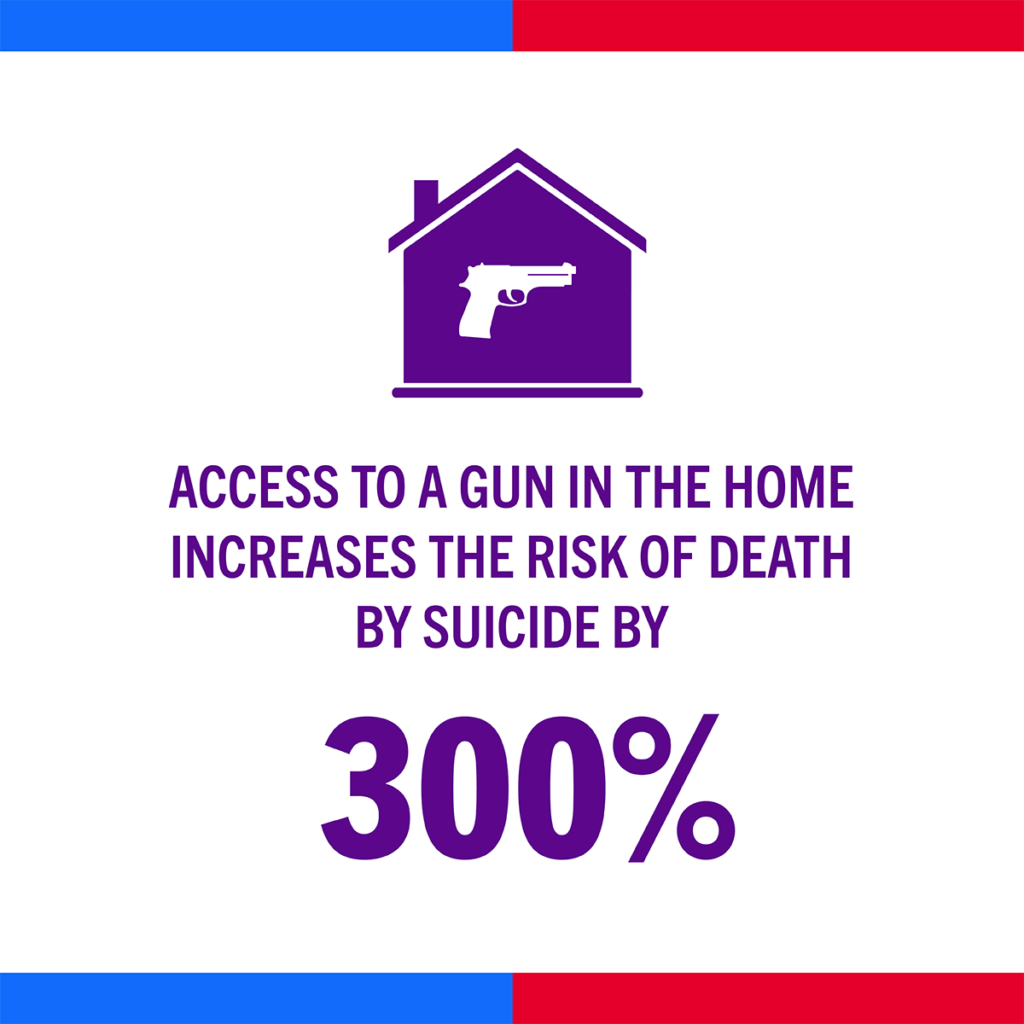 GWM.believes that this issue is so important to the future of our children, families and communities at large,that we have developed both a Mission and Vision statements to guide our work.
Mission
This effort to eradicate gun violence, beginning in the state of Virginia, is a clarion call to all grandmothers mothers and women ages (18 to 120) to use our collective power of our love, God, dollars and our vote to unite with all Democratic leadership, and every American whose soul is weary of the carnage that gun violence has reeked upon our children and our state of Virginia, in particular and America in general.
Vision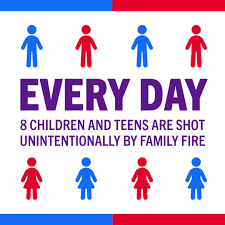 The safety of our children is of paramount importance. The vision of GMW is to solicit the involvement of all grandmothers, mothers and women to re-create an environment in our country where every child can both feel safe and be safe.
The most recent statistics from the Gun Violence Archive reveals there were 648 mass shootings in America last year. Twenty of the incidents happened in Virginia. Mass shootings are defined as events in which four or more people are shot or killed.
Mass shootings in Virginia have killed 37 people and wounded 75, In 2022 an average of 1,019 people die and 2,050 were wounded by guns.
Virginia is the 29th-highest rating of gun violence in the US. And, the 4th highest in mass shootings.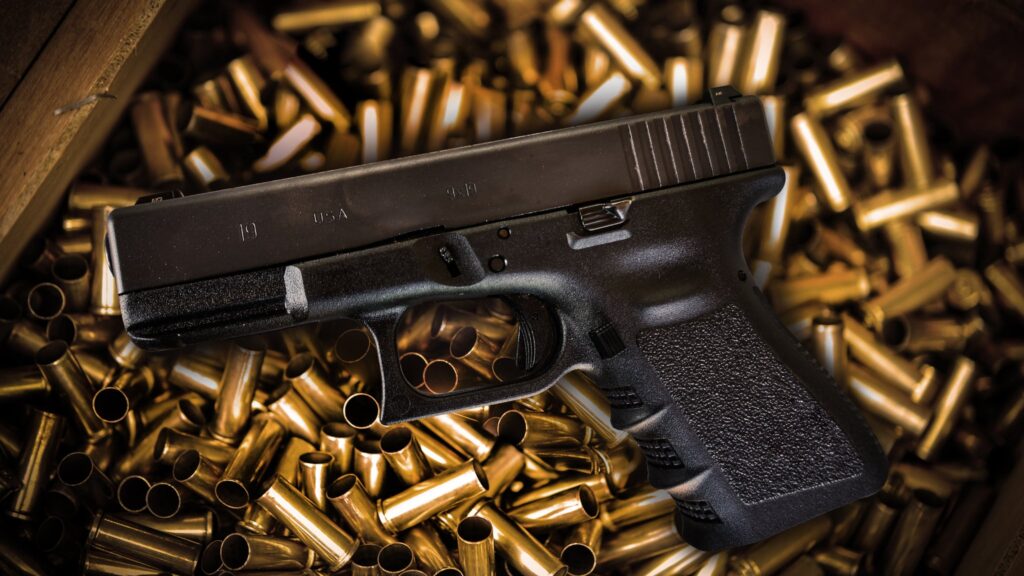 GUN DEATHS AMONG CHILDREN AND TEENS are the leading cause of death among children and teens in Virginia. An average of 85 children and teens died by guns. and 55% of these deaths are homicides. In the US, 58% of all gun deaths among children and teens are homicides.
We're asking that you continue to follow GMW as we plan with concerted coordinated efforts to stem the tide of the proliferation of gun violence, in Virginia.
Please hold the dates, Friday November 3, 2023 and Tuesday November 7, 2023, for more details.