For the next four (4) months: All seats in the General Assembly is up for reelections.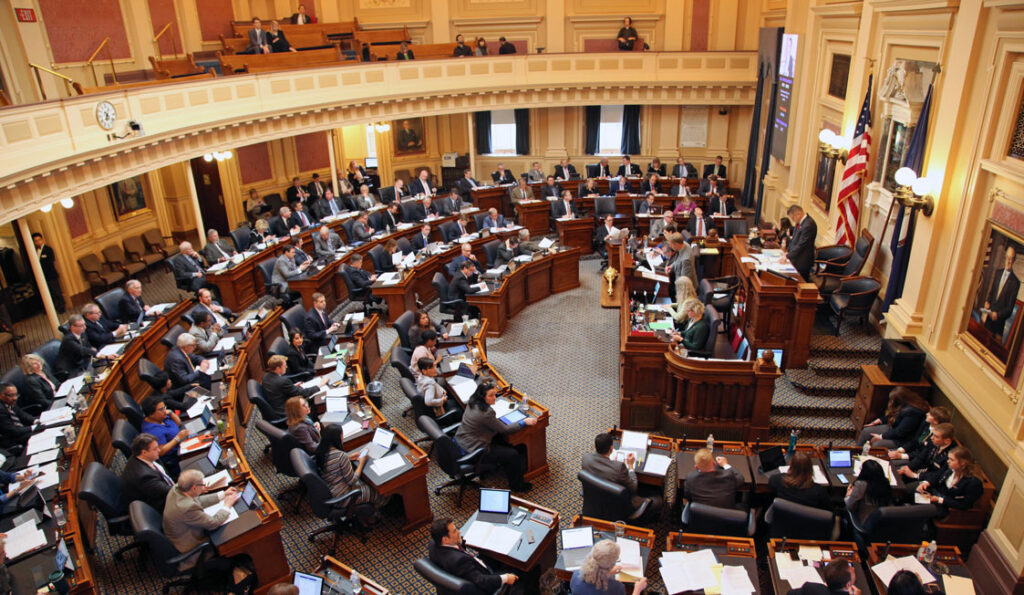 2019 Virginia House of Delegates election and the Virginia State Senate elections, 2019.
The Democratic Legislative Campaign Committee, wants us to know what at stake:
Health care access. Reproductive freedoms. Voting rights. Tackling climate change. And not just for the next legislative term – with redistricting right around the corner, we're talking about a decade of policy. All of which will be written by the GOP if we don't win this fall.
They've refused to act on gun violence – even ending a special session of the legislature after just 90 minutes.
They tried to stop 400,000 Virginians from gaining access to affordable health care through the expansion of Medicaid. And the list goes on.
W and democrats of Virginia, these four (4) seats in the House of Representative will give us a majority they are:
For Senate: These (4) are Battle Ground seats held by the GOP, that Hillary won 2016 and Ralph won in 2017 and they are:
GMW of Virginia we asked our sisters who were willing to run for a seat at the Political Decisions making Table, and we would support them, well, they took us at our word, of the 8 seats we need to turn the General Assembly Blue, 50 are percent women. Now we must deliver, and, PUT OUR POWER WHERE OUR MOUTH IS.