Grandmothers, Mothers, and Women, (GMW): When Good People Look Away, Evil Triumphs? Please help me pray for Country and Family:

GMW: Each of us has to make A Very Serious and Moral Decision November 3, 2020: Who will we send to Washington. We will be electing a president, 435 House of Representative and 33 Senators of whom 23 are GOP's and 12 are Democrats:
According to the New York Times, "Democratic socialism has become a powerful force in American political life, but its definition is up for debate. Generally, it falls somewhere between communism and social democracy, which is common in Europe.
Strictly speaking, democratic socialists do not support capitalism, meaning they want workers to control the means of production. Unlike communists, democratic socialists also believe that socialism should be achieved democratically. For some strange reason, the Russians are embracing Mr. Sanders. Then there's Donald Trump, whom they love.
In the upcoming elections, issues that are important to us first and foremost, in our communities, cities and states, are being totally overshadowed the Cononavirus and the Stock Market.
According to the Washington Post, a whistleblowers says US health workers assisted coronavirus evacuees without proper protective gear, She alleges,"Officials at the Department of Health and Human Services sent more than a dozen workers to receive the first Americans evacuated from Wuhan, China, the epicenter of the coronavirus outbreak,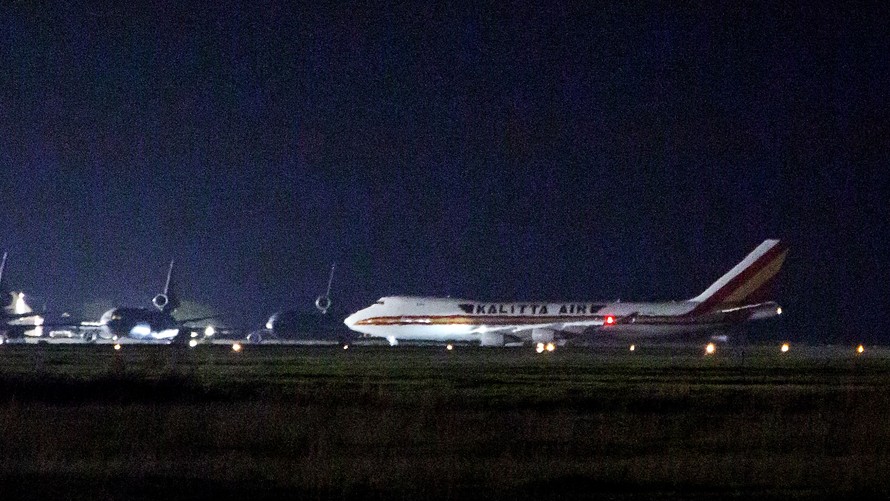 According to the Wash. Post and the whistleblower: The deployments took place Jan. 28 to 31, around the time when the first planeload of evacuees arrived at March, and Feb. 2 to Feb. 7, during the time when additional flights were arriving at Travis. The planes each carried about 200 Americans who were repatriated from Wuhan.
After their deployments, the workers returned to their normal duties, some taking commercial airline flights to return to their offices around the country, the whistleblower's lawyers said.
GMW, in Virginia we turn our General Assembly Blue, and we are going to hold them accountable, One issue in particular, revisions to Virginia' s parole. They tabled the issue for further study, when we all know, further study is not necessary, we call it, "kicking the can down the road."
In Alabama, we selected Doug Jones: Senator in a red state. GMW's in Alabama, Mr. Jones is running for reelection. He showed us his integrity during the impeachment of Donald Trump. Now, he needs each of you to send him back to the Senate.
In Kentucky, Mitch McConnell's state you elected a Democratic governor. For 2020 all 100 House Seats are up and 19 Senate, Mitch McConnell has 17 challengers.
GMW: As we prepare to use our power the save our children and country, please pray for my FAMILY. There were 10 of us, 8 is left, 5 sisters and 2 brothers.
I am trying to be diligent on course theory of: if you pray, why-worry: and if you worry, why-pray. Some days it's hard for me to know whether I'm praying or worrying. That's why I need your help, so that those times when I may be worrying, you will have them covered in prayers. You see, they are not only my sisters and brothers, they are my best friend. God knows their names and here they are: 1 brother is trying to get stronger, for major surgery, another injured his ribs in a fall last-week, 1 sister left the hospital today, another left ICU today, 1 was recently diagnosed with stage 4 cancer, 1 is battling Lupus, and another with advanced Rheumatoid arthritis. I have each one covered, but I need some help.
I'm thanking you for prayers for my family, and for helping save our children and country in Jesus's Name I pray?Amen.