OK:Grandmothers, Mothers and Women (GMW) of VA. We turned Virginia blue in 2016. For the betterment of all Virginians. We need to do it again, in 2023. Because:
Glenn Youngkin's Agenda for Virginia Is: A down-Low-Under-Cover version of Ron DeSantis of Fl. , Greg Abbott of Tx.,And #45 MAGA.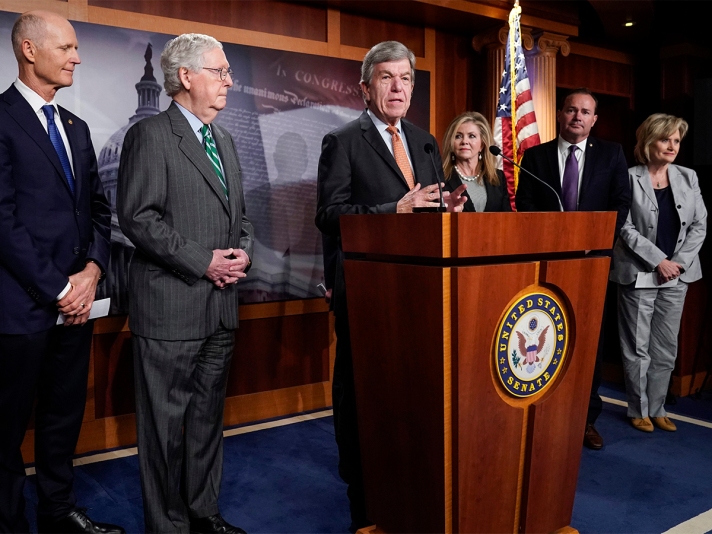 In Virginia, the whole General-assembly, 140 seats are up for re-election in 2023, Gov. Glenn Youngkin, A Republican, has decided that his administration will choose which Virginians convicted of felonies should be allowed to vote.
Why is voting still an issue in 2023? Because, that's how valuable our vote is!!! People of Color Your Vote is: Black Gold. Spend It Wisely…
Racist, Anti-Semitic Writing Reported At Two Different VA High Schools In Two Days.
Tensions Rise in Virginia Schools Over Racial Issues.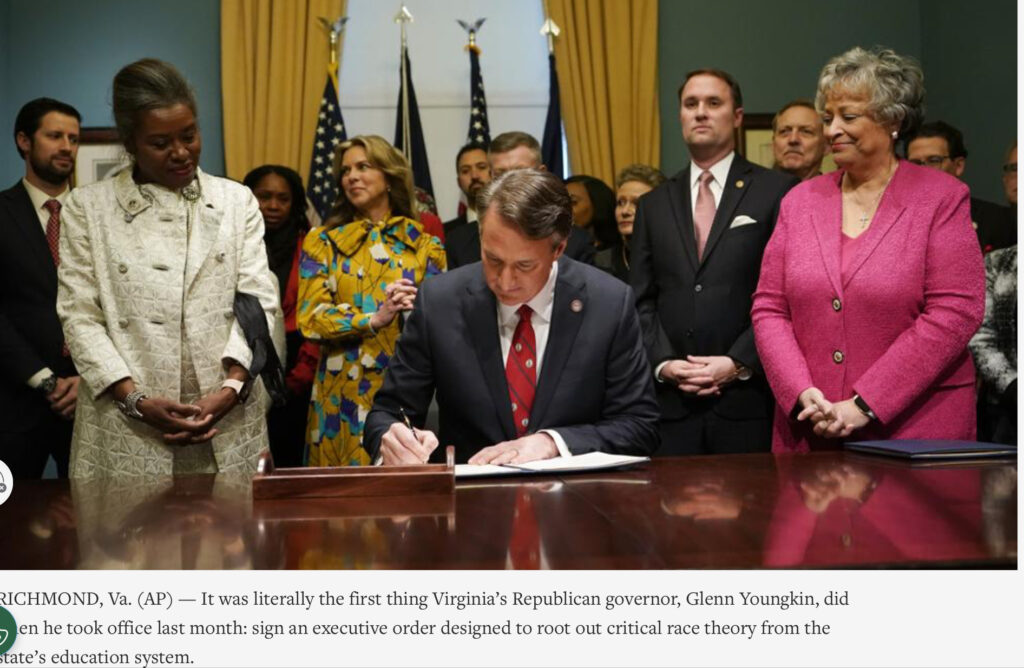 As we witness a racial reckoning in real time across the state — including school systems in Fairfax, Prince William and elsewhere taking action — in Hanover County leaders continue clinging to racist history by blatantly ignoring thousands of residents urging them, for years now, to rename Lee-Davis High School and Stonewall Jackson Middle School.
It doesn't take a whole lot of sense, to understand why Black students are discouraged and distracted by school names and mascots that glorify the racist traitors who fought and died for the right to enslave Black people, perhaps even some of their ancestors. What it does take is empathy, compassion and a willingness to change.
VASchools bracing for budget shortfalls after VDOE funding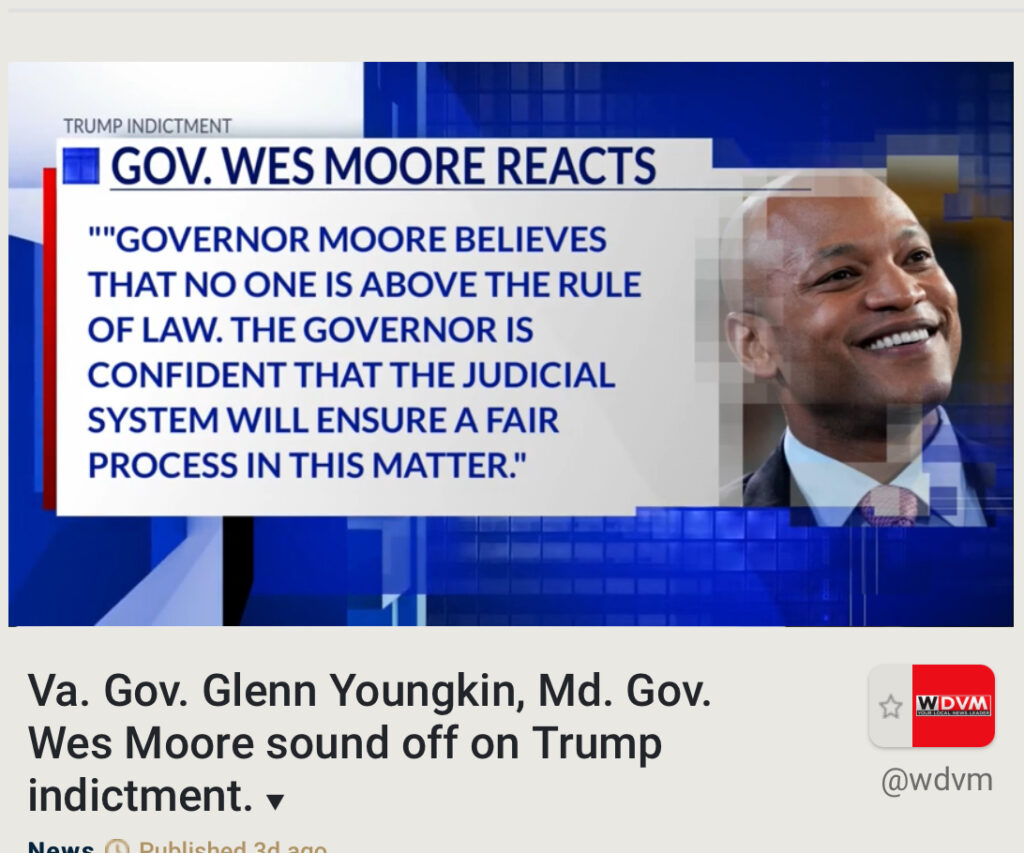 Governor Youngkins states, "It is beyond belief that District Attorney Alvin Bragg has indicted a former President and current presidential candidate for pure political gain. " He forgot January 6th.
Governor Wes Moore, Md., getting very little Main Stream coverage on his opinion of Trumps indictment. Democrats where's your messaging. Your Constituents need to hear you.