FOR Florida's Governor: Ron DeSantis. Just To Keep It Simple, This Is what Our History Looks Like… NOT: European, Chinese, Japanese, Jewish, Canadian or Russian. Please watch the Super Bowl next Sunday, and see history being made again.
There's A Deep Tradition Behind Wearing Your Sunday Best!!!
According to Anthony Penn, Professor, of humanities and professor of religious studies at Rice University; And, the editor of "black religion and aesthetics."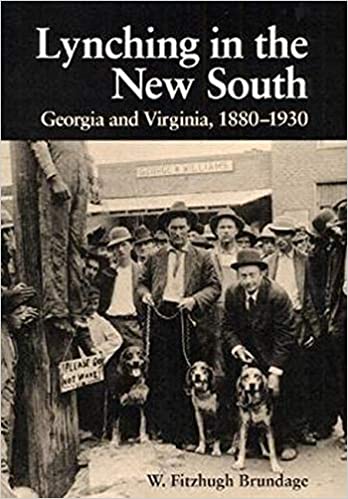 Racist stereotypes that originated with the enslavement, rape, torture, and forced labour of Africans Americans have long painted Black people as smelly and unkempt. Thus, Black parents were always committed to their children being presentable before the world: a sign that nothing was amiss in the household, that their children were loved and looked after.
It was a way of life and often the difference between life and living well. In the hight of slavery clothing was important and many slaves were dressed in clothes made from flax and hemp. If they were valued, they were given cloth to make clothes or given one set of cloths twice a year depending on the quality.
You could tell if you were Free or still in bondage by the clothes on your back. To that end, many people kept their 'best clothes to socialise on the day off which was usually Sunday when their Master let then rest or attend church.
Historically, the visibility of black bodies, or black bodies taking up time and space, could be dangerous, "think of lynching's and mob violence, during which, what was preferred was the invisibility of black bodies. Black worship service became an expression that spoke for the visibility and importance of black bodies within the dominant social context.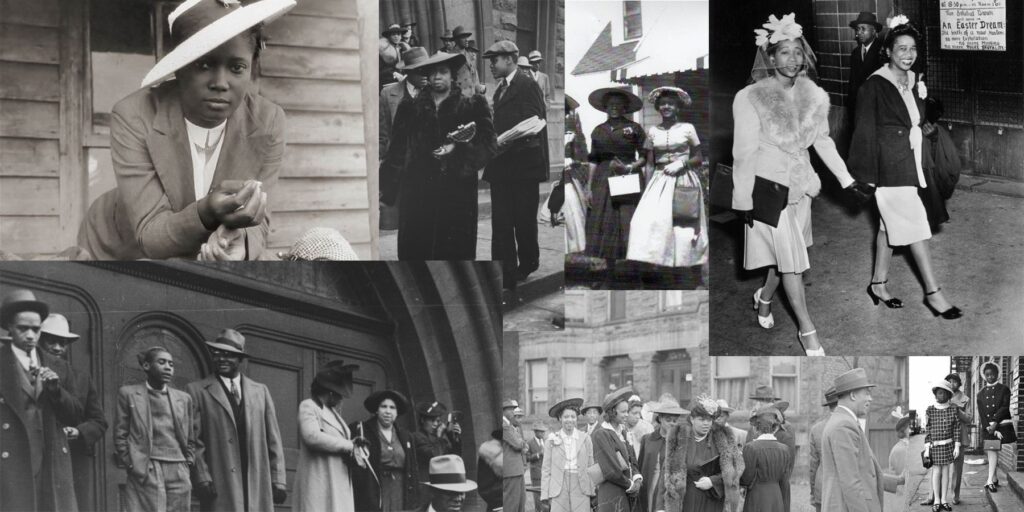 Also Pinn added, " testimony from former slaves who argued that during the course of the week, The clothing and presentation was meant to present their bodies as a tool for the benefit of others. But, doing black worship service these former slaves testified they were able to alter that understanding of their bodies visually by changing their clothes.
From earlier on the churches was a space in which African-Americans connected to the divine, and to each other, in ways that allow them to rethink and reimagine created in God's and their relationship to the nation.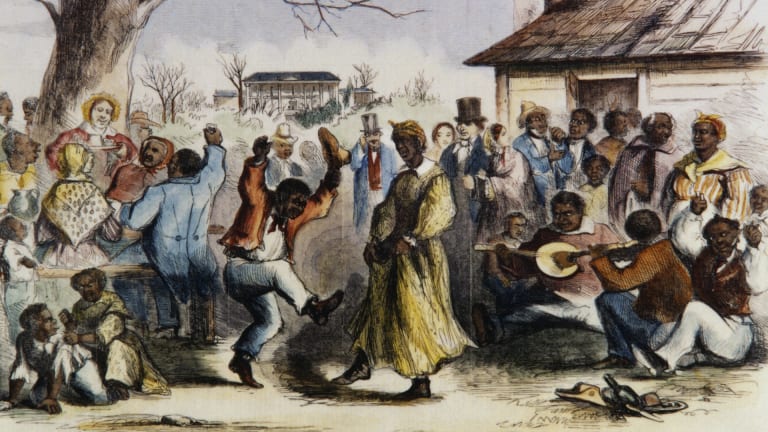 For the first several hundred years of African-American presence in North America, they were denied systemic access to the written word. They would have to think of ways of expressing themselves and proclaiming their importance in-none written ways. They showed and sang their important. Their bodies became a living text.
Grandmothers Mothers and Women (Gmw) Our Mission in 2023 is: Amend or abolish Qualified immunity, and make sure February's Black History Extends to the other 11 months as American history.