GMW and all American who still have principles, morals, integrity, values and a conscious that convicts, stand with you behind and beside you.
You can change laws faster than you can minds. Use your power to get your seat at the Legislative, Judicial and Executive Tables. Then use your Votes and Dollars to change the landscape in Washington, then use your God and Love for Bipartisan Leadership.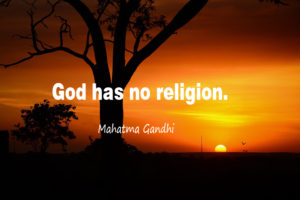 Both Parties must come together and save the Dreamers. Give them peace, so they can become citizens and used their power to help make us the, "UNITED STATES OF AMERICA AGAIN.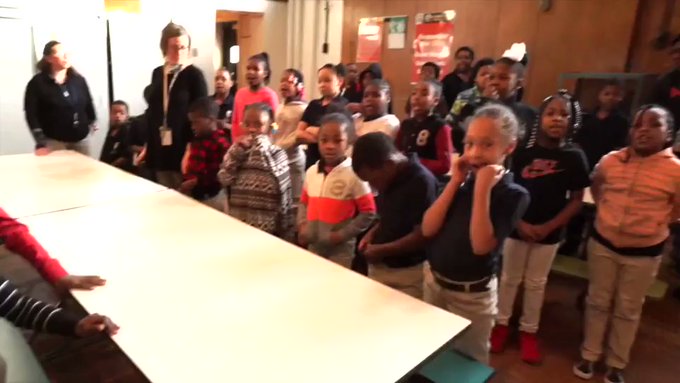 A House divided cannot stand, but united, It epitomize, In God We Trust;" The foundation this country was built on.
Yo! Millennials Want Clean Energy But Need Climate Change …
Millennials we are charging you with saving yourselves and our land. The generations before you was not too mindful of our land. But, there's no time for finger pointing.  We have your back so, go chart you future,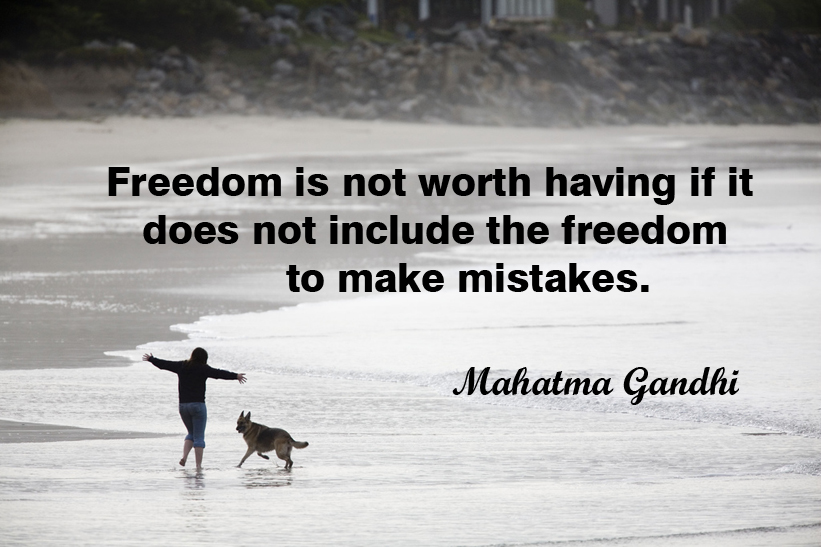 and those of your children and grandchildren. And, always remember, 'there's no I, in We.