Give someone a decent job, and a vote can be expected in return.
Hampton Roads Black Caucus (HRBC) is a white group impersonating us again, a flash back to jim crow and black face. The GOP voter suppression laws, look and feel like Jim Crow and we're not going back there. They want Jim Crow voting laws, but Critical Race Theory, they need that swept under the rug; that's not going to happen either.
GMW of VA. (Grandmothers, mothers and women), We Shop, Vote and Pray more than anyone else: Our Power, Let's Use It!!!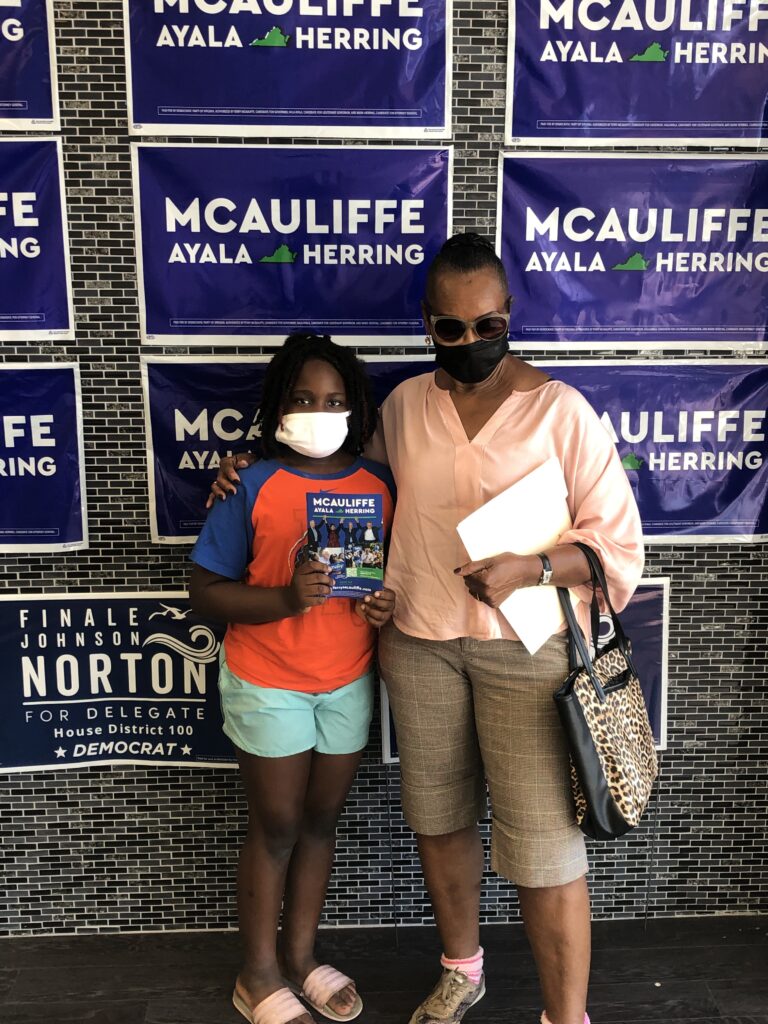 GMW, the upcoming November, 2021 election,"We have to vote like it's the 2020 Presidential election to get Donald Trump and his ideology out of the executive branch, And now, keep his Make America Again ideology out of Virginia in 2021. We, and our families lives depends on it, while making sure our families, friends, neighbors and community get to the polls.
No expense should be spared, when it comes to making sure our schools and the personnel are protected. Every-adults should be mandated to being vaccinated and wearing a masts. if they are associated with schools and our children in any fashion. Our babies from 11 down has no protection, except what we give them. and they dying too fast, when it doesn't have to be that way.
18 states have already enacted 30 laws that restricts access to American voters. A-large-part motivated by false and often racist allegations about voter fraud. Congress has the power to stem the tide. And, we're going to hold it down by keeping Virginia Blue, to keep the momentum going until we can gain more congressional Seats in 2022. Giving the Democrats the ability to govern without fighting against radicals within our party; So, they can do the job we sent them Washington to do for All American. Republican families have the same needs as Democrats, independence, Libertarian, all Americans.
Dem vs GOP
The Virginia Dem and GOP have a lot of work to do for Virginians. For instance in downtown Norfolk, government houses (two stories, would be considered townhouses in New York) are being torn down, replaced by apartment complexes that are 3+ stories high, Those being replaced will not be able to afford them. Proving it's not so much where you live, but how you can afford to live. Plus I'm sure, "they are not being compensated sufficiently to find New residents, which is also a great generator of grassroots violence.
The Downtown and Midtown Tunnel rates are skyrocketing, for so many who can't afford to pay them, but must travel through them daily, plus providing for their college students.