Filling Seat vacated by Del. Jay Jones Dec. 16, 2021. HD 89th.
Grandmothers mothers and women (GMW) in the HD 89th of Norfolk, Va.
If you voted for Jay Jones, in the Nov. 2, 2021 election, Now its important that you vote for Jackie Glass January 11, 2021.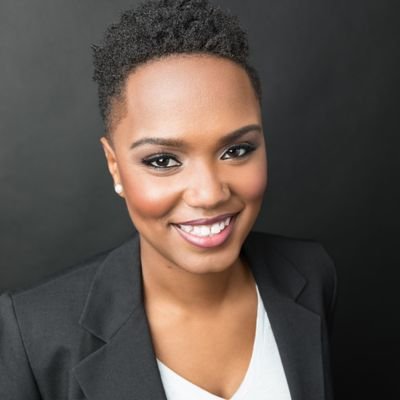 Jackie Glass a Democratic, initially lost a November race for Norfolk's City Council Superward 7, by 500 votes to Danica Royster. Now, Jackie Glass says, "Maybe my role was to be a policymaker to support all these things I supported locally.
After winning the Democratic nomination through a "firehouse caucus" conducted last week, Mrs. Glass said, " Maybe it was a sign that this race is the one she was meant to win. Let's help her win.
GMW our efforts to get more women at the policy making tables is and has been, "if you run, we will support you. Jackie Glass has thrown her hat in the ring for HD 89th seat as a " woman and families candidate." And the following issues are identified by her when asked what issue she most strongly support in the event she is elected.
Paid family medical leave
Access to affordable healthcare
Affordable housing, and low income tax credit
Energy efficiency
Small Business and labor relations
Equitable state-funding allocation
Republicans controls the house of delegates Majority after picking up seven seats in the November election; simply because, too many Democrats stayed home, and their vote counted, but not for Democrats. The same is true for when Republicans stay home, their voices count, but, not for Republicans. My point is, GMW when you don't allow your vote to speak for what you believe, then you're giving someone that privilege.
So, GMW, even if you can't vote in HD 89th, You can still support Jackie Glass with your dollars and whatever help is needed in securing HD89th.
To all Virginians in particular and Americans in general. As stated by: Cecilia Aguilera, an attorney with the Fair Elections Center, a nonpartisan voting rights and electoral reform organization in Washington, D.C. © 2021 Virginian-Pilot.
While several Republican-led state legislatures spent their 2021 sessions trying to make it harder to vote, Virginia's Democratic-led General Assembly took the opposite approach. Since 2020, it has modernized the commonwealth's election code to facilitate voting, including by establishing no-excuse early and mail voting. As a result, six times as many Virginians voted early in this year's general election than in 2017.
Overall, more voters participated than in 2017, and while many factors can influence turnout, two things are clear: Virginia voters have embraced recent election law changes, and the changes did not disadvantage Republican candidates.
No Democratic leaders were chanting, "Voter Fraud in the November 2, 2021, general election, where the Democrats lost the governorship, Attorney General, and a majority in the House of delegates. We believe democracy worked, and It was simply the voters choice. More Republicans than Democrats went to the polls.
To all Registered Voters in the HD 89th Special Election Jan. 11, 2022, the winner will be determined by the Party that gets their voters to the polls. So Democrats if we wish to hold the 89th, then we have to fight for it, with our platform of addressing the constituents needs, and not attacking the candidates personality or record. We want results. Which will get our people to the polls.