THE AR-15 ASSAULT WEAPON VS THE BODIED OF 19 BABIES 9&10.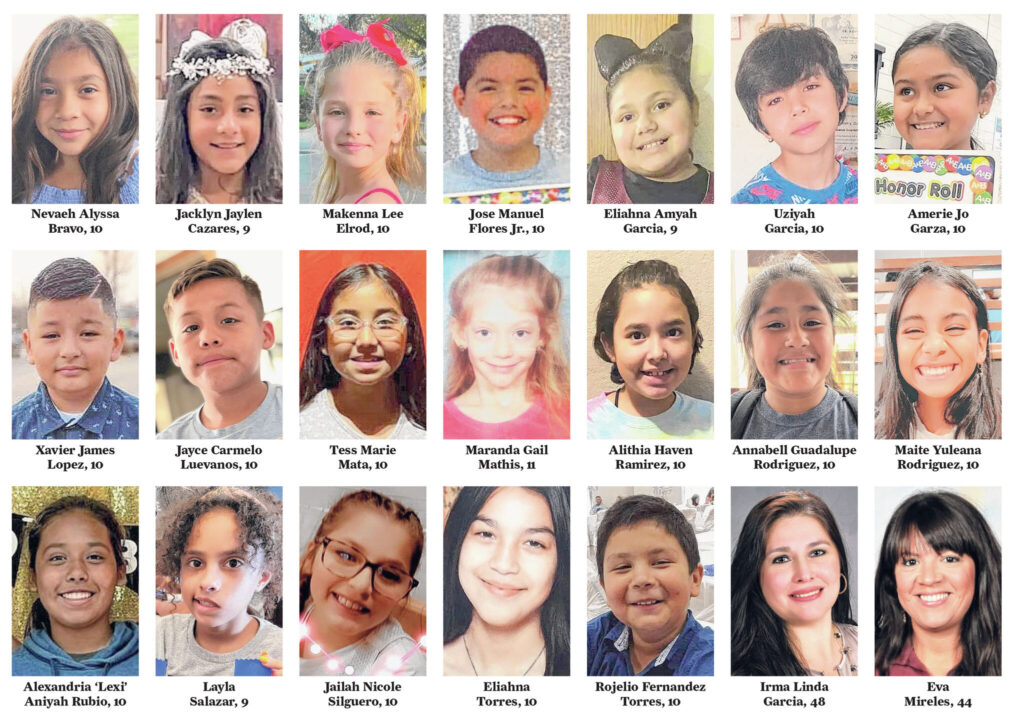 The AR-15 rifle butchers the human body; so why is it legal, exactly?
Think about the impact of the photo of Emmett Till lying in his open casket, a victim of racist violence.
Doctors know what an AR-15 can do to kids' bodies. The public and congress should too.
Dr. Roy Guerrero, the pediatrician who was at the scene of the massacre in Uvalde, Texas, testified before Congress that the shooting was "something no prayer will ever relieve: Two children whose bodies had been pulverized by bullets fired at them, decapitated, whose flesh had been ripped apart, that the only clue as to their identities was blood-spattered cartoon clothes still clinging to them."
However — and with the parents' permission, of course — perhaps if lawmakers and voters could see it too, we could finally enact meaningful change. America should not be spared from seeing the damage done to the human body by AR-15.
GMW & STOP THE VIOLENCE COALITION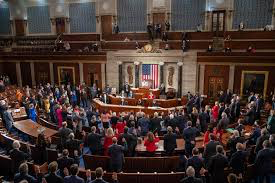 Mission Continues: Assaults Weapons should be banned, not changing the age to 21, for purchase.
We have a MID-TERM ELECTION OBLIGATION: To do what Congress has refused to do. Replace 469 House and 34 Senate Seats with Congressional Persons, who should FORCE THEMSELVES, to look at the carnage done to the bodies of those 19 babies by an AR-15 assault weapon. Then, placed their love ones, their babies in that carnage, and passed legislation so that something like this, Will stop happening.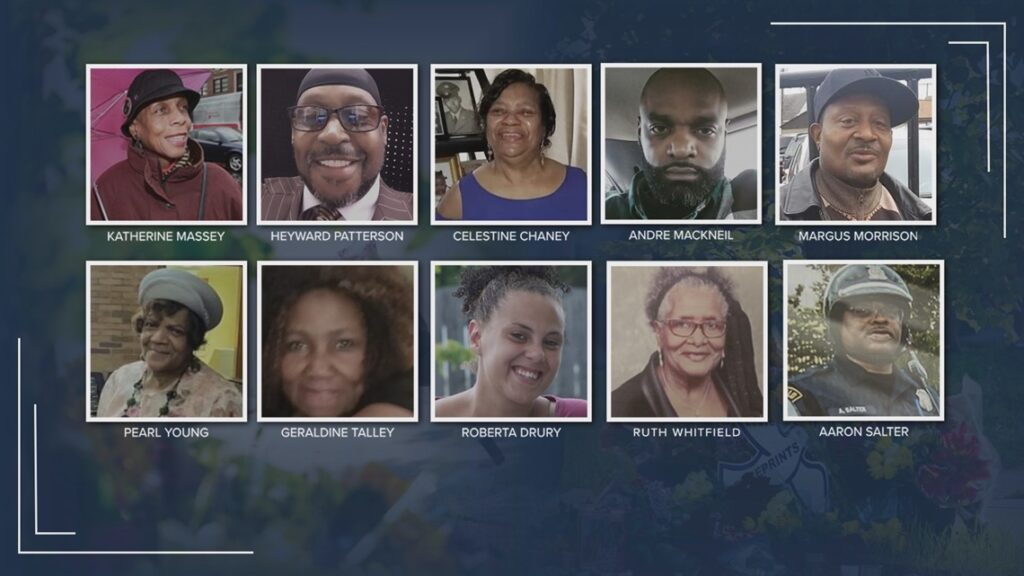 I'm not forgetting adults killed my those weapons, but they were adults, had lived to adulthood, had an opportunity to be the best they could be. Those 9 and 10 year-olds, never had a chance to even graduate from Elementary School. Their destiny was determine by an AR-15!!!