Let's keep Va. Blue November 2, 2021. If YOU'RE NOT SURE! VOTE THE TICKET!!!
VIRGINIA DOESN'T HAVE TIME TO-BE GREAT- AGAIN: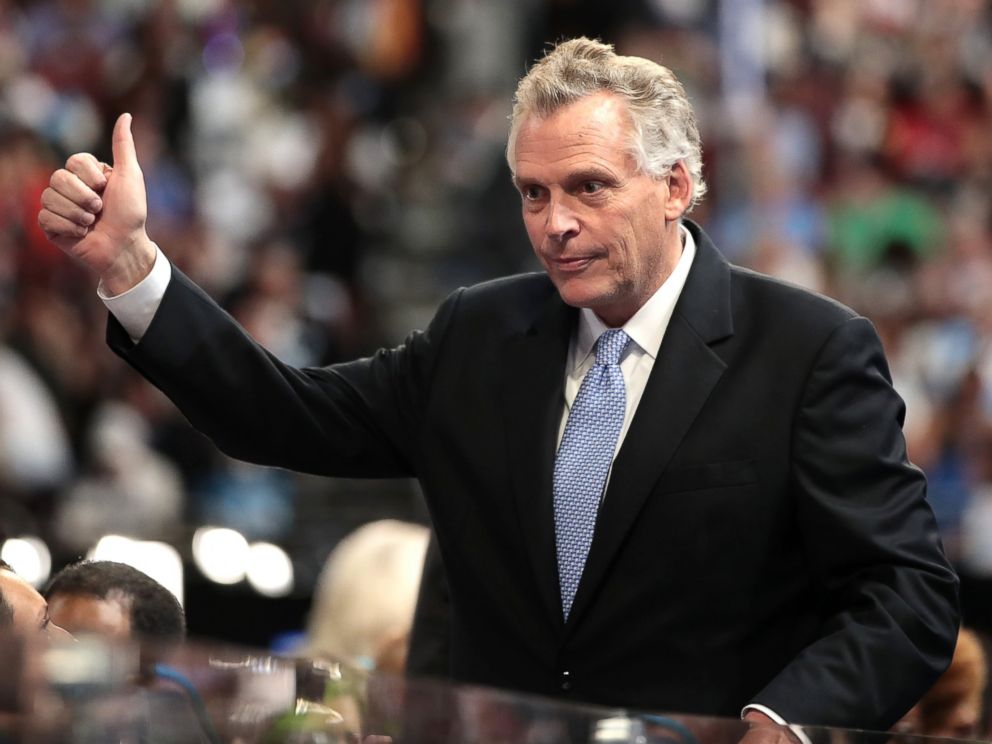 Terry McAuliff, looking to the future: Continuing to fight for civil rights, voting rights, ensuring all Virginians have access to quality affordable healthcare, build a clean energy economy to address climate change and address the affordable housing crisis our communities are facing. Most importantly, Terry will make an unprecedented investment in education. The time is now to ensure a world-class education for every Virginia child. Our future and our children cannot wait.
Mr. McAuliff, must also put,"Gun Violence in Virginia and across America on his agenda for the next 35 days to November 2," And all candidates running for election or re-election in Virginia.

Virginia, you can vote today if you choose. The Beauty Of Choice!!!
America, we all know voter fraud is being perpetrated by the very persons claiming fraudulent activities. All of the new voter laws being legislated by many states, is a perfect example of Voter Fraud and Voter suppression, they know it, but are choosing to use the euphemism, 'voter integrity to make it smell better.'
When it comes to immigration the Democrats nor the GOP, looks very-good: The Trump administration had nursing babies taken away from their mothers, to never be seen again, And, the Biden administration is responsible for Haitian refugees to be treated as the slaves were treated less than 200 years ago, by men on horses. A perfect example of critical race theory; A part of our history that's never going to rest, until we face it. what we saw happening to the Haitians at our borders, was and is, racism personified.
Both parties need to put on their big boys and girls pants, And start working together to fix the mess both of you are responsible for creating. Pointing the finger is not going to fix America's problem. To be perfectly honest, " each of us needs to start addressing our elephant in the room. I address this question to Mr. Bill O'Reilly several years ago, nothing has changed, except now the storm is spreading all across America.
Grandmothers, mothers and women (GMW), I am so glad, God knows the plans he has for each of us, not to harm us, but to help us (Jeremiah 29:11). Remember America, He allowed The Jews to be captured and Exiled to Babylon for 70 years. America are you wondering what plan He has for us, as we continue to be a country divided.
I submit this message in the name of Jesus, and I hope America says, Amen ?